It's so difficult when it comes to wedding gifts, whether it is for your own or someone else's wedding. You don't know what to get for the couple and trying to think outside the box in order to get them something unique, so they don't end up with 15 kettles or toasters, is actually quite hard.
Being that these days couples either rent or buy a house before marriage, they most likely have all the necessities, which makes it even harder. In conclusion, it leads the guests deciding to just give them money (which is not a bad thing at all, but it can be stressful while deciding what to do).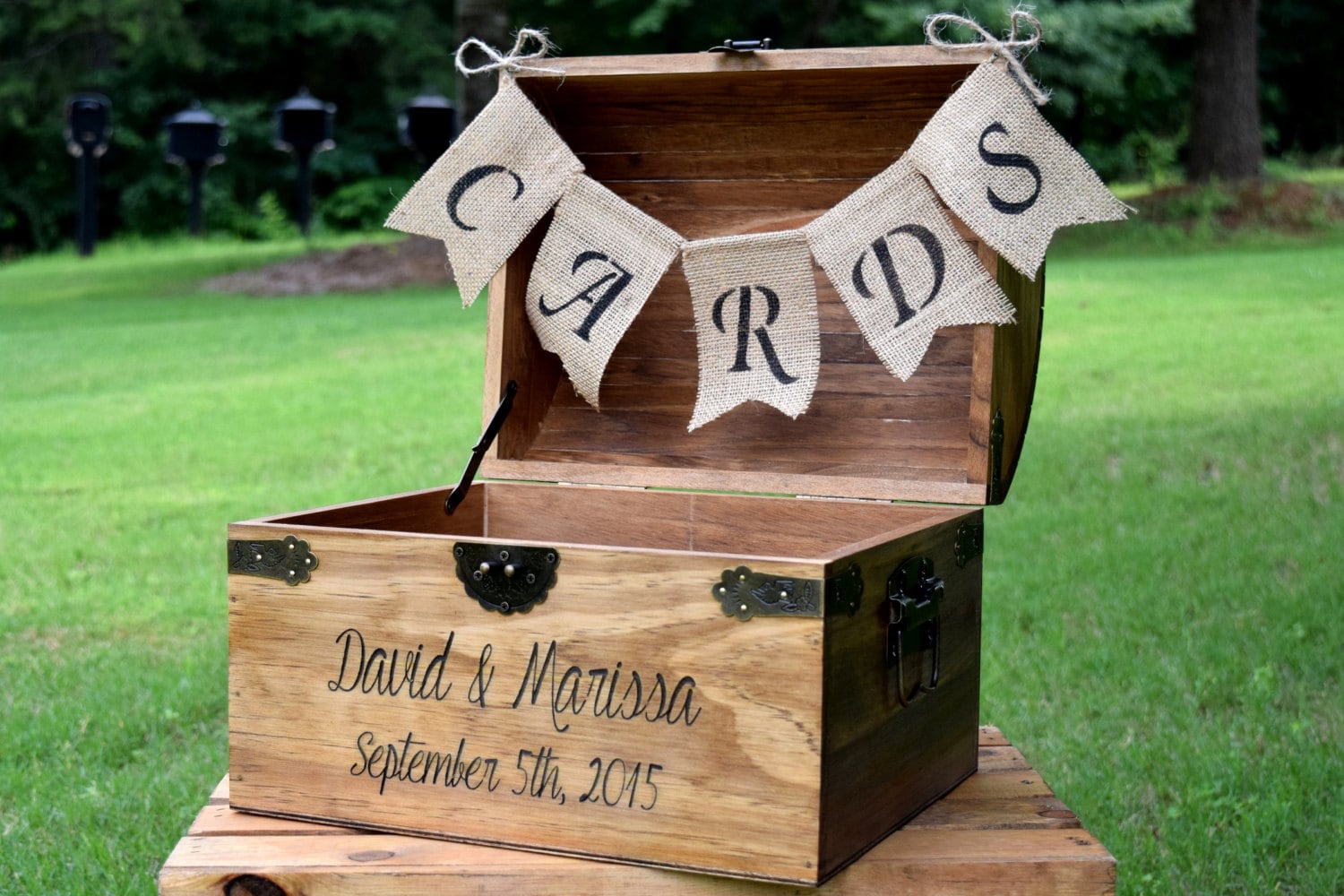 Depending on the circumstances you can choose to either have wishing wells or a gift registry . We decided to have a gift registry for our wedding. The cash would have been great, we all know how expensive weddings are (some people did go for the cash option, thank you guys), however, we thought that a registry would make it easier on our guests, also we'd get things that we wouldn't ourselves spend the money on. You could easily both if you wanted to though.
Not everything was for the kitchen as I'd already been living with Ben for a long time, and I love my gadgets. We chose a lot of decorational items such as candelabrum and picture frames from well known designers like Vera Wang, George Jensen and more.
Truly happy with everything our guests picked by the end. Once we received our gifts it all felt like Christmas and birthdays all at the same time. It was very exciting opening each box and card ♥️.
We used David Jones for our gift registry. Check them out online, they do more than just wedding gift registry and it's for free.
Myer also does gift registries. Chick here for more information.
There is other places that do gift registrie. Here is a few more you can check. Wedding List Co., The Hint Registry, Wedding Gifts Direct.
Due to having family overseas, this worked out brilliantly.
What did you choose for your wedding?
Would you rather a gift registry or a wishing well, whether it's your wedding or a wedding you're attending to?